Men Blazers
Men's Blazers Collections
The fashion world is moving to casualness and yet if you ask me there is always room for a classic men's blazer in your wardrobe. And if you think about the most essential clothing item in men's wardrobe, suits will pop up in your mind! But let me tell you, men have evolved from just suits to stylish blazers to polish their corporate look.
A blazer is a formal or a semi-formal jacket that men have been wearing for 100 years now. They are the most classic outwear that enhances the formal look with a classic glance. Your office wardrobe is incomplete without blazers. Come 'on who can wear grey and charcoal-like dull colors every day. We all need lively colors and a smart gaze.
Genuine Leather sees no limits when it comes to satisfying the needs of our customers. It is our due diligent to provide our customers with the most amazing apparel in the fashion industry to keep their dazzling closet up to the minute. Thus, we have launched a new collection of men's blazers.
Our collection is incarnate of
⦁ Movies
⦁ Television series
⦁ Popular celebrities
Crafton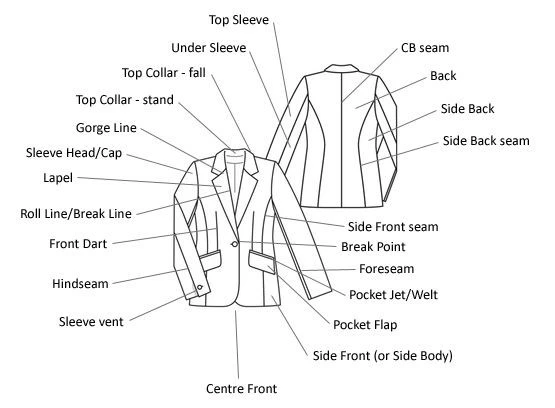 Men's Blazers come in two different types and each represents a different glance.
Single-breasted blazers have two or three buttons and symbolize a smart casual with a formal glance.
In contrast, a double-breasted blazer has a wider overlap with two parallel rows of a button and represents the ultimate formal look.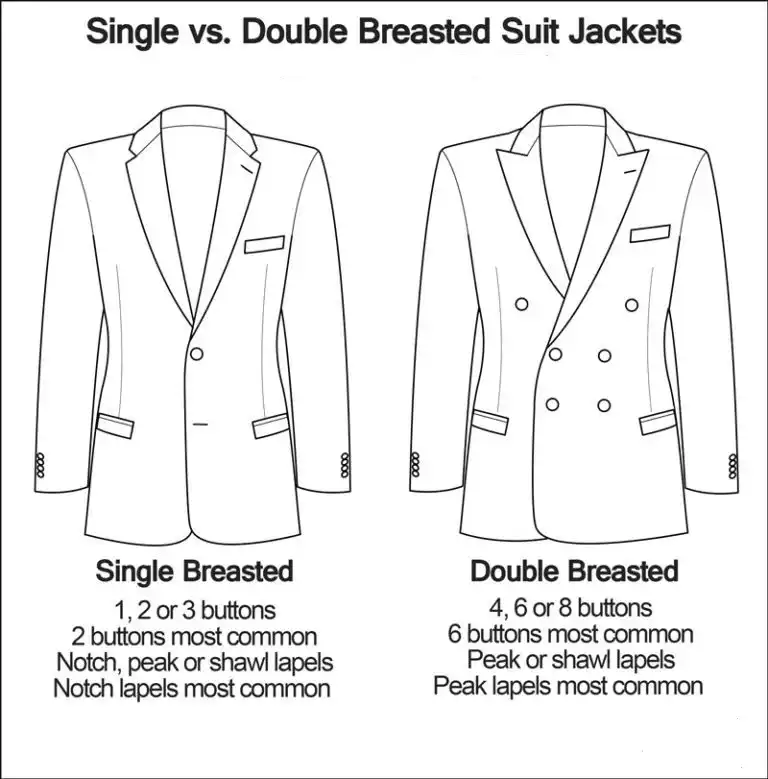 Our blazers are crafted with premium quality suited material to provide you a lavish and ultimate formal look so you can conquer your office with a stylishly formal glance.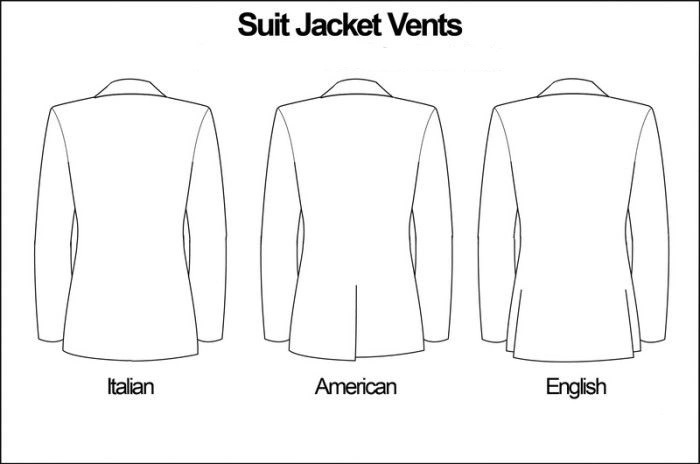 English
English (or British) suits are often described as the business suit with the most traditional styling, as they originated in Great Britain, specifically London in the 19th-century.
American
According to the original form, the American suit was the least stylish of all the major traditions. Main Street used-car salesmen and poorly dressed politicians have become associated with it. Over time, however, American suits have been cut closer to the body's shape.
Italian
The Italian suit is, in terms of fit, essentially the opposite of the American sack as it is the slimmest. British suits are also quite different from Italian ones. Italian suits are less of a catch-all term than British suits because the tailoring traditions of Naples and Milan are quite different.
People also ask
How many types of men blazers are there?
There are only two types of blazers, double-breasted and single-breasted.
Can you wear blazers in summer?
During warm weather months, blazers can be worn open for a more casual vibe and should fit squarely around your shoulders. The unlined blazer can be layered over a striped tee, a lightweight button-down, or a polo this season for an even more casual and comfortable look.
What is the difference between a blazer and a suit?
Blazers don't come with matching pants. Suits usually come with matching pants and vests.
How to style a suit jacket?
You can carry them with jeans or contrasting chinos.
Is a blazer considered formal?
A blazer is a piece of apparel that is both formal and casual. It's more formal than a sports coat, but not nearly as much as a suit. Although it is commonly referred to be a semi-casual jacket, the trend suggests that it can be worn in both official and informal contexts. It's better if you match it with suitable clothes.
Is it better to wear a blazer that is too tight or too loose?
Not dangling over your hands or rising your arms, the sleeves should fall midway between your wrist and thumb. When buttoned, the lapels of your blazer should only be loose enough to fit a fist between the cloth and your chest, and they should be snug against your chest.
What's the relationship between a suit jacket and a blazer?
You don't have to wear a blazer with matching pants because it's less formal than a suit jacket. On the other hand, a suit jacket is only worn on formal occasions. Suit jackets, depending on the fabric and embellishments, can also be worn on semi-formal occasions.
What is the name of the tuxedo blazer?
More broadly, men's traditional components are as follows: Dinner jackets, sometimes known as tuxedo jackets in the United States, are typically associated with warmer climates and are constructed of black or midnight blue wool, though white wool is also acceptable. Grosgrain or satin jacket lapels and facings are utilized on a shawl lapel.
Is it fashionable to wear a leather blazer?
The outerwear will never go out of style because it is not trend-driven. You can wear it with your casual clothes when you want to look dressier.
How do guys wear blazers made of leather?
A leather blazer is similar to a sports coat, except it is less formal. It doesn't have to be worn with a shirt and tie. It goes well with jeans and maybe layered with a turtleneck or shirt underneath.
Is it worthwhile to invest in a leather blazer?
They have a pleasing appearance and are long-lasting. Although a genuine leather jacket can be pricey, any man who owns one will tell you that it is well worth the investment.
Inside the blazer, what should you wear?
Depending on your style goals, pair it with a polo T-shirt for a smart casual look or a button-down shirt for a formal approach. A blazer is a flexible item of clothing that may be worn in every situation and season. It makes no difference whether it's fall, winter, or spring.
Is it true that males look fantastic in blazers?
While a blazer is often associated with formal situations, the classic jacket may be worn for several appearances, including casual ones. So, if you want to look casual but classy, a blazer is a great option.
Which blazer color is the best?
While most blazers may be worn for any occasion, the most adaptable colors are grey and blue, with brown and tan being better suited to more informal settings.