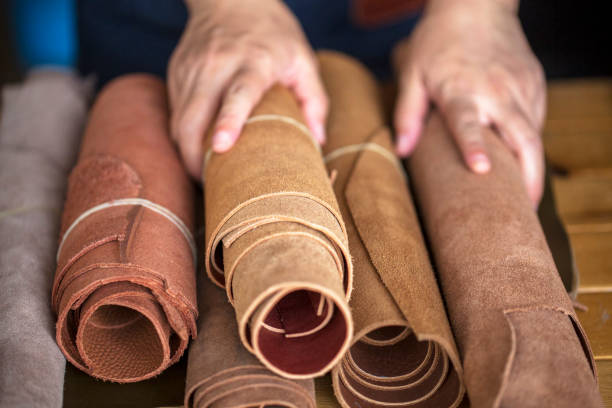 Picking a Correct LEATHER
Leather is much more durable than cotton, and as it ages, its texture and appearance improve. There are many ways to wear a leather jacket, and classic looks will never go out of style. The earth benefits more from one durable leather jacket than from a dozen quick fashion throwaways.
Each of our coats is constructed with attention for detail and assembled as such. Our jackets are professionally handcrafted in our warehouse by skilled artisans, and the main material utilized is lambskin skins.
To put cut on leather and prepare For TANNING
The process of tanning leather begins with the removal of the hides from the beam house and thorough cleaning to eliminate all dirt, salt, blood, and hair. Before a hide or skin can be utilized to create a leather product, processing is required. We ensure that every hide is appropriately tanned.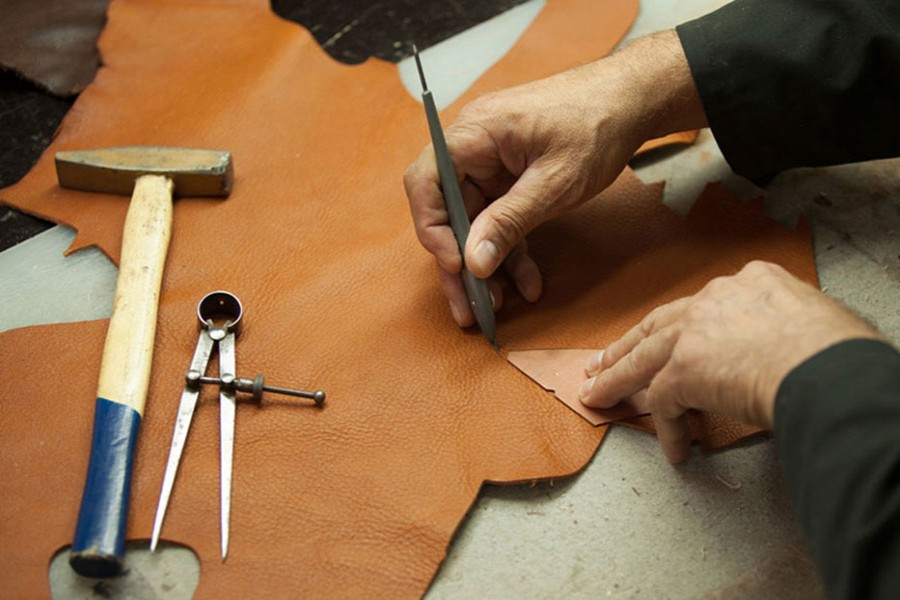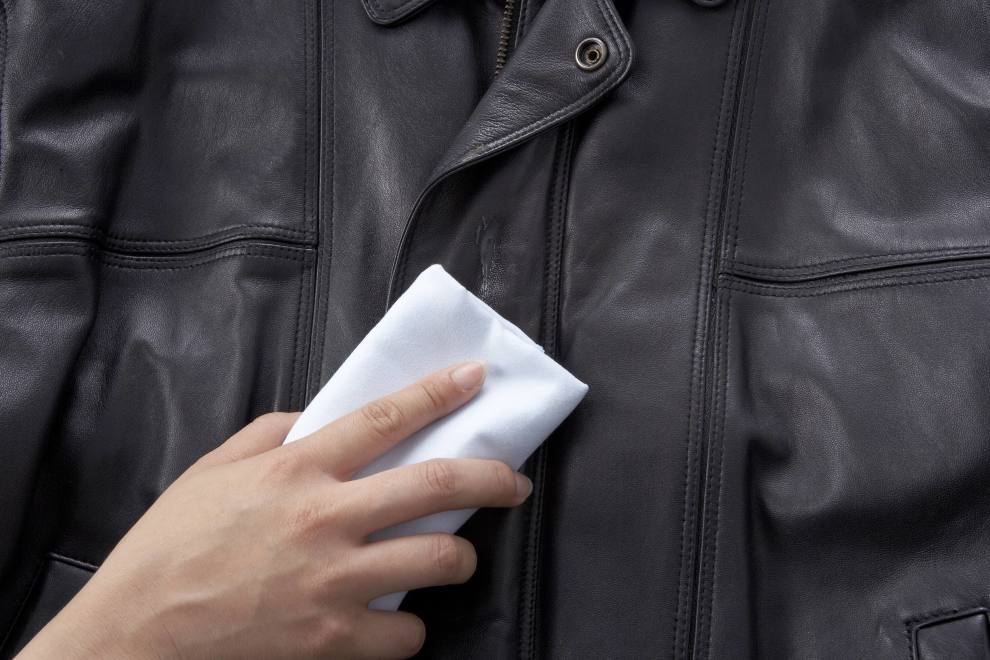 CLEANSING AND Drying up
The process of cleaning and drying the skin after tanning is more labor-intensive and delicate. It also softens the skin, making it easy to include in a product.
STITCHING AND SEWING
The typical process for creating a leather jacket involves creating a pattern, cutting, stitching, adding lining, and adding decorative components. These steps are often taken to make a leather jacket. We have talented designers with experience using garment equipment and machinery to create the right jacket in accordance with the given size, variation, and color.
SEWING AND CUTTING
Making a jacket that you can proudly wear for a long period without worrying about the stitches coming undone is the goal. The pieces of leather needed for the jacket's external and internal patterns are gathered by specialists at the warehouse.
Jacket Pattern
A well-made jacket is essential to us. Different design elements, appropriate computing tools, and processes are used depending on the style the consumer wants to produce the best results.
ATTACHMENT FOR LINING
Since it makes the jacket cozier, we only use the softest, most skin-friendly viscose inside. As a result, the jacket warms up and feels cozy on the body.
QUALITY ASSURANCE AND PACKAGING
Because we care about our customers' satisfaction, our professionals carry out a last quality check to ensure that the jacket is finished entirely and ready for distribution. The jacket is appropriately wrapped and put in a particular bag in order to maintain stability and offer protection against freight damage.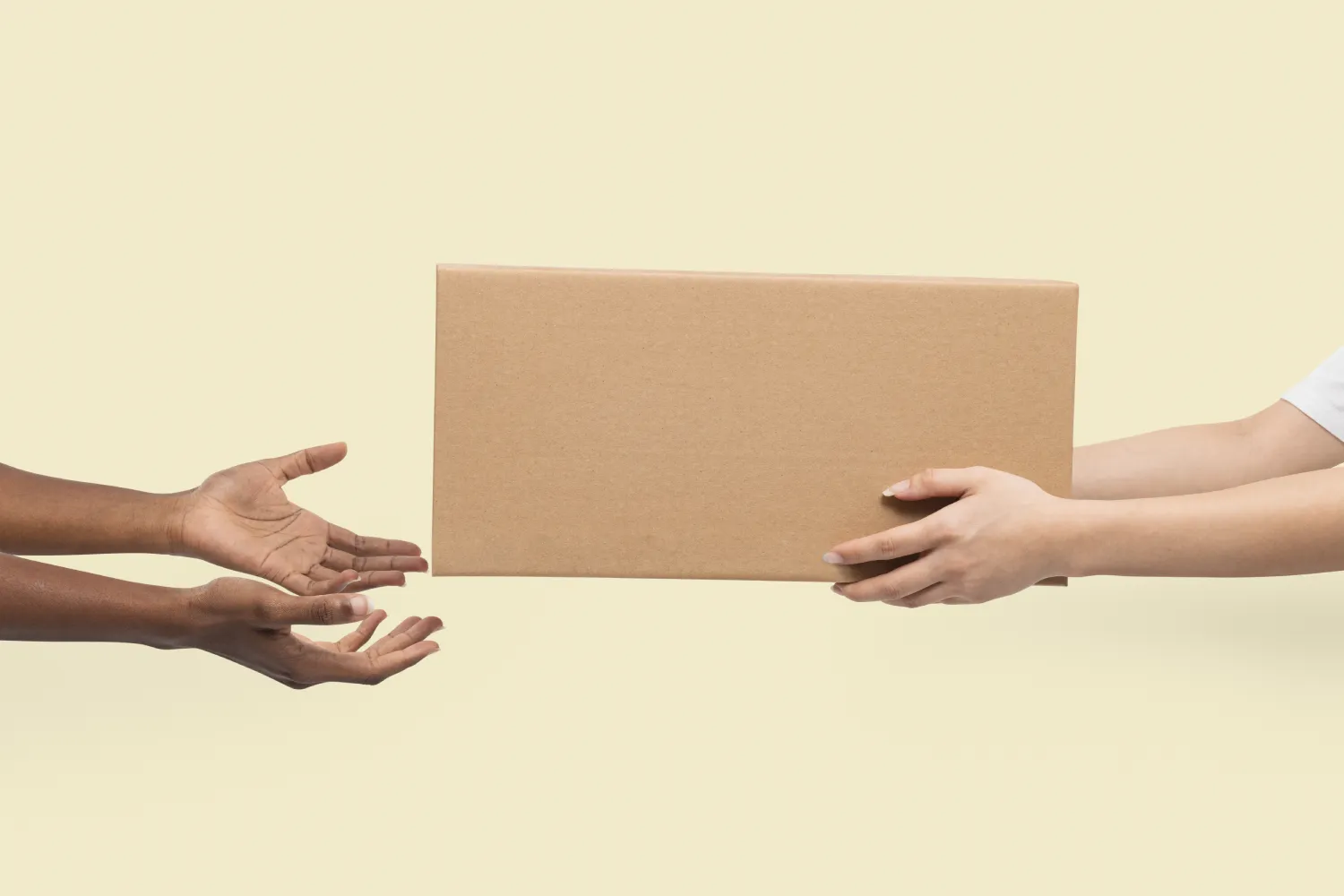 Shipment
FedEx and DHL are our main courier services, and both are renowned for their swift and secure deliveries. You will be given a number to follow the progress of your order after the box has been turned over to the courier. We put a lot of effort into giving you excellent service and making sure all of our wonderful clients are satisfied.