Mens Hoodies
Men's Hoodies, Best Hoodies For Men, Men Sweatshirts, Men's Pullover
Are you serious about your casual wear? Then we have just the right thing clothing for you. a clothing item that is equally balanced between style and comfort.
Hood Protects The Wearer From Cold and Rain
Hoodies are sweatshirts that are usually made with a comfortable, thick fabric. The attached hood protects the wearer from cold and rain by covering the neck and head. In addition, the soft fabric and loose fit make it an excellent layering option.
Moreover, the bomber style of hoodies is exceptionally functional. Hoodies' attributes work more like a bomber jacket. Open hem cuffs and rib-knit cuffs play an equally important role in keeping your body warm by insulating the heat underneath the hoodie. Further, the fascinating thing about hoodie style is most skaters, dancers, hip-hopers, and artist wears them and they love hoodies because of their sexy entails. Moreover, if you are an introverted kind of personality then hoodies are the best thing for you, because of the obscurity thanks to the hood.
The Genuine Leather has just introduced a new collection of hoodies that are incarnated by big brands, celebrities, and movies. The alluring thing about our collection is our hoodies are so versatile to be paired with a variety of other staples like jeans, jackets, and jerseys. Depending upon the color, fabric, and fit of your hoodie, it is a highly versatile item, making it a must-have in a men's capsule wardrobe.
Moreover, our hoodies come within a cost-effective price range, so you can style your wardrobe within your budget Must-have hoodies.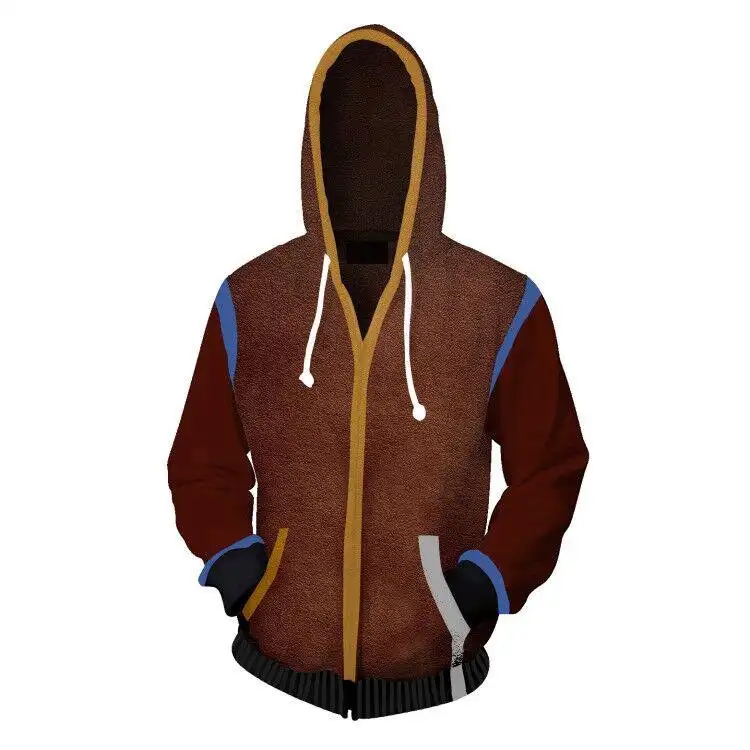 The ultimate uniquely colored hoodie is a great outwear to highlight the ultimate casual look that will portray your alpha male personality and make you an observable man. You just need to pair it with nice pair of jeans with white some classy joggers and you are good to impress your friends with your new gaze.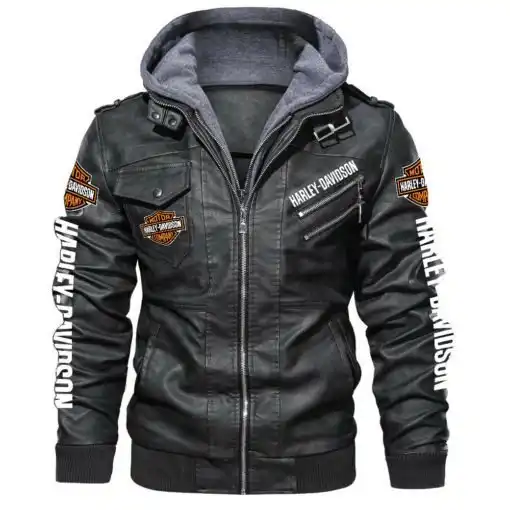 Good news: You can add men's sweatshirts to your daily wardrobe without looking like you too lazily wore your gym clothes all day.
Furthermore, when you are headed for outdoor activity like mountaineering, choose a manlier outfit. We offer men's hoodies with net surface and functional black windbreakers, which showcase your passion for serious exercise. Showing that you are a tough guy is what they are for.
Don't sweat it, because our collection of men's hoodies and sweatshirts features the best cozy layers to keep you snug and stylish. Snap up one right now to take benefits out of these staple items in men's collections.
Frequently Asked Question
What are the benefits of wearing a hoodie?
⦁ It is warm. Almost any casual occasion calls for a hooded sweatshirt. …
⦁ Comfy. The comfort provided by hooded sweatshirts is another key benefit of wearing one. …
⦁ Adaptable. Almost anything looks good with a simple hooded sweatshirt.
⦁ Style…
What are hoodies made of?
The best sweatshirts and hoodies are made from 100% cotton, fleece, or French terry. Conversely, low-quality hoodies are made of a mixture of Cotton and Polyester. The reason for this is that polyester is very cheap and easy to mass-produce.
What weather is it okay to wear a hoodie?
The average hoodie weather temperature is between 55 and 60 degrees in almost every state
What does a hoodie symbolize?
Youths all over the world wear hoodies as part of their street style. Additionally, it represents racial profiling and is a garment at the center of national debates over race and justice. The hoodie was invented in New Jersey by an inner-city boys' school.